Full Course
$250 USD
$225 USD
for 18 hours and additional live student help hours
Class Package
Class Project(s)
Students will have an introduction to classes and create object-oriented projects.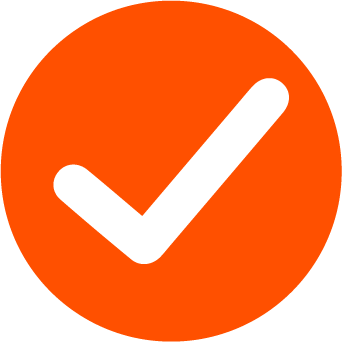 Our Proprietary In-Browser Coding Platform.
The KTBYTE team developed the KTCoder™ with our students in mind! Most coding classes require software downloads, which is difficult and a hassle for young students. Our platform supports Processing, Javablocks™, HTML/CSS, and a bunch of libraries (like
Soundcipher
and
Fisica
!). This revolutionary all-in-one coding platform supports our interactive online classes, our specialized curriculum, and (most importantly) our student's passion for learning.
Live Student Help Hours with Teaching Assistants
Office hours are led by our highly qualified teaching assistants. It is an easy and free way to get immediate feedback on your code. Our homework is difficult - office hours can help you overcome obstacles and develop a stronger understanding of the material!
Student Progress Report
KTBYTE will e-mail parents with behavior and grade progess reports.
Class Description:
The ACSL is the longest running computer science contest in the United States since 1978. This year the 2020-2021 is open to people online worldwide through KTBYTE. This club will allow students to review material, receive live instructions practicing historical contests, and participate together as a team in KTBYTE.
Prerequisites:
Junior Age 12-15, Grades 7-9
Syllabus
In this class we'll learn how to set up a program, mix colors, and draw shapes.
Today we'll learn how to store information in our program using variables. Now we can start coding animations and interactive art projects!
In this class we cover how to ask a question in our program. This skill will be very important as we learn to start and stop different events.
Today we'll learn how to store and display images in variables! This will let us get more creative with what we include in our programs, and give us the tools we need to code a slideshow.
Storing and displaying words with code is different from some of the other data types we've seen. Today we'll use text and String variables to add some commentary to our programs and tell a story!
Functions help our code stay organized and give us a way to re-use whole chunks of code.
Sprites are a special type of variable that will open up whole new worlds of possibilities for our programs.
Today we'll dive deeper into Sprite coding skills and learn how to use them to build simple games.
Choose a final project idea as a class and begin working on it.
Finish up and present your final project!
We're planning our next semester. Please check back in May for Fall classes.
These times don't work for you?
Your student's availabilities in Eastern Time
Press the green plus button to add more availabilities.
OR