Class Description:
CS01b covers completely new AP and college-level material at a fast pace. It begins teaching software engineering skills and students are writing programs with many files. This course utilizes Eclipse, a professional IDE. The format of the course transitions out of project-oriented classes to computational problem solving. Students are also exposed to Maven and more professional libraries to perform, such as JSON parsing, web API calls, web server applications, and much more. After this course, students can start looking into beginning the USACO route, towards USACO bronze. CS01b is taught online only.
Prerequisites:
CS01a or permission of instructor
Students will make a personal assistant app.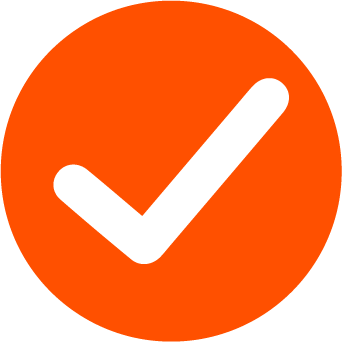 Weekly Problem Sets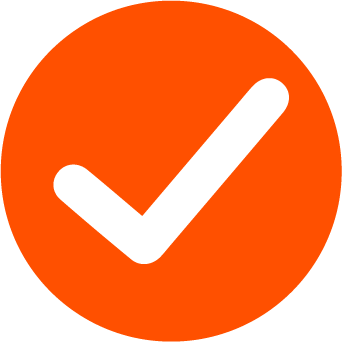 Quizzes
Our homework is done online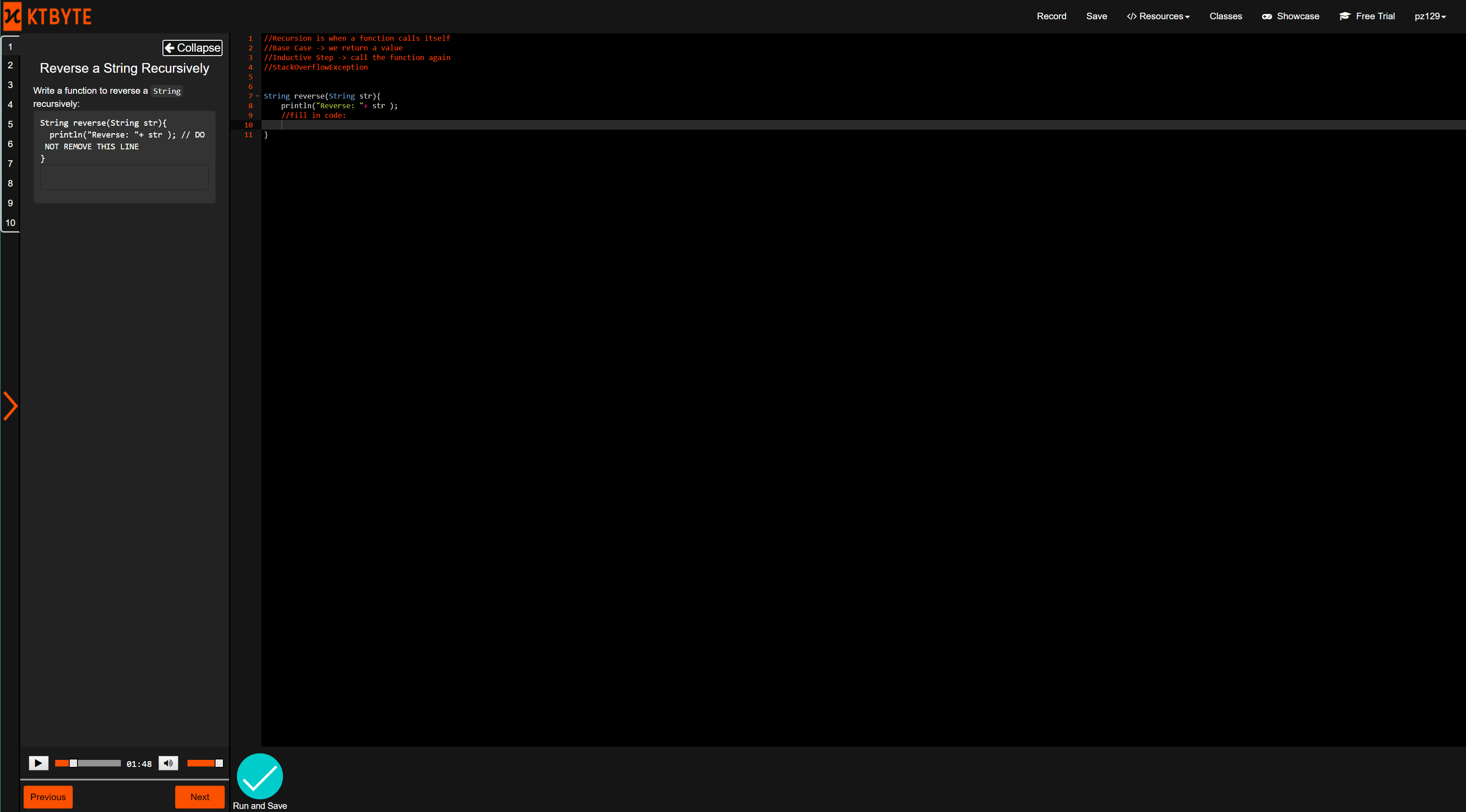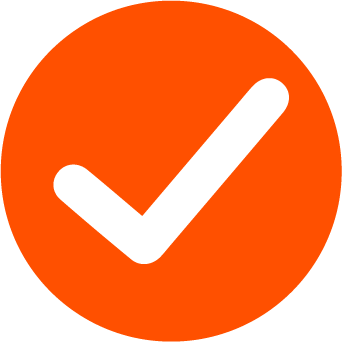 Included for Online Classes

A Virtual Machine is a remote desktop that allows students to connect to it from anywhere. We provide VMs so that students use it during classes and to work on homework.
Office hours are led by our highly qualified teaching assistants. It is an easy and free way to get immediate feeback on your code. Our homework is difficult - office hours can help you overcome obstacles and develop a stronger understanding of the material!
We provide pre-recorded Audio Lectures to allow for students to self-study, practice, and learn CS.
We provide a online, interactive, Java & Algorithms textbook to allow for students to self-study, practice, and learn CS.
We provide recordings of our classes for if a student misses or needs to re-listen to a class.
The parent account dashboard allows for parents to track their student's progress in the class.