Class Description:
CS02b is a purely college-level course that begins to construct the conceptual framework students need to have to participate in national competitions. Notable applications include navigation or graph search using Dijkstra's algorithm with priority queues. This course features a heavy course load and requires a significant time commitment from students outside of class time. Recommended only for students who are able to study and learn independently.
Prerequisites:
CS02a or permission of instructor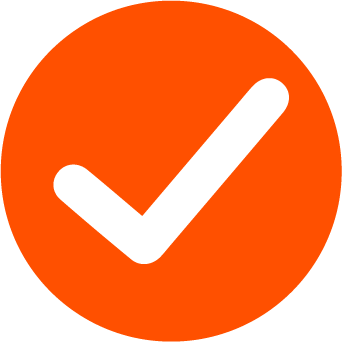 Weekly Problem Sets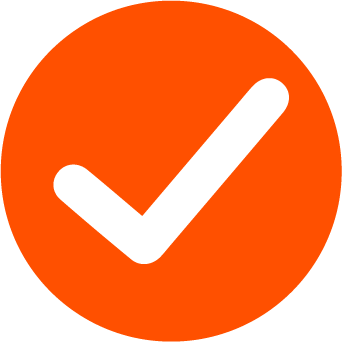 Quizzes
Our homework is done online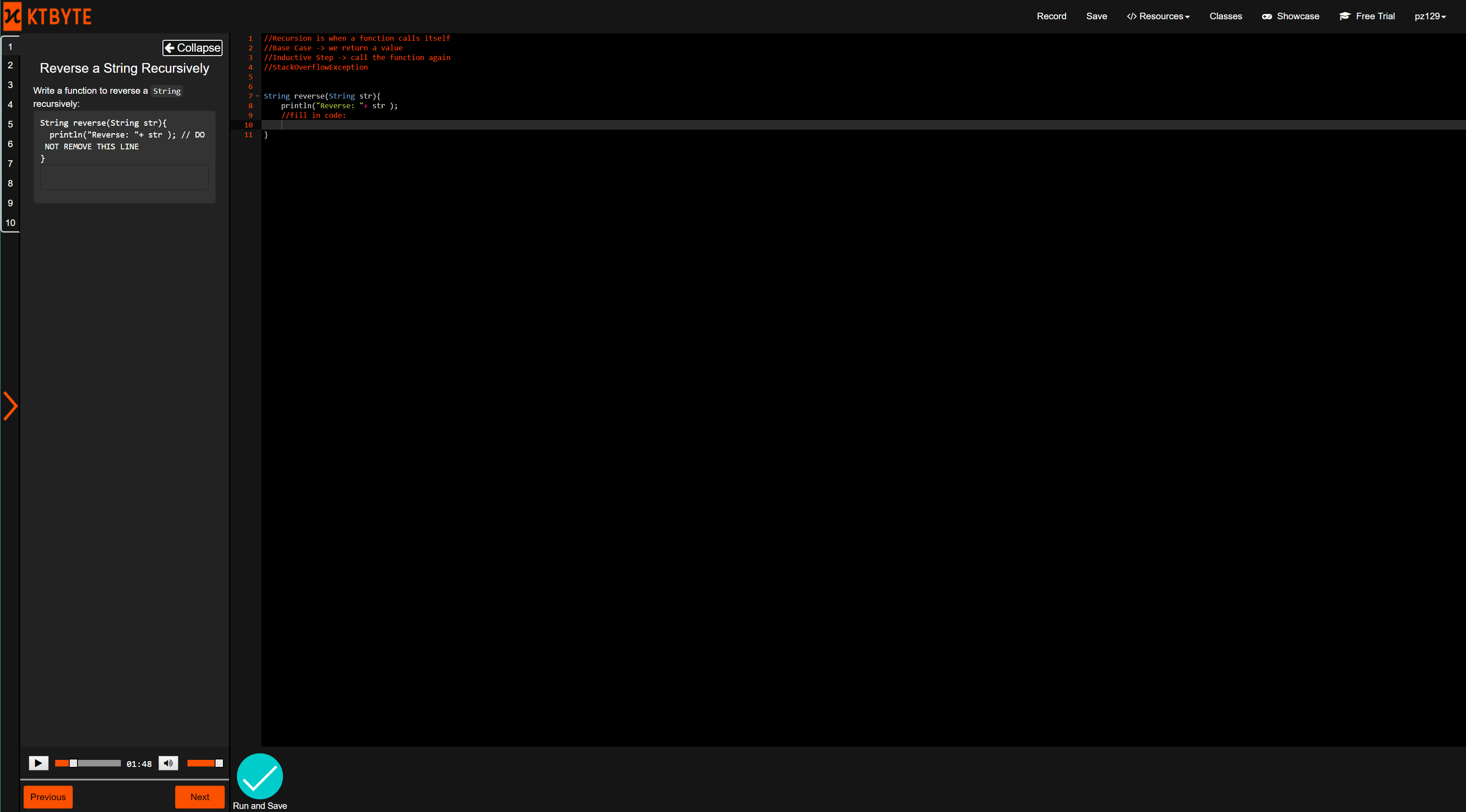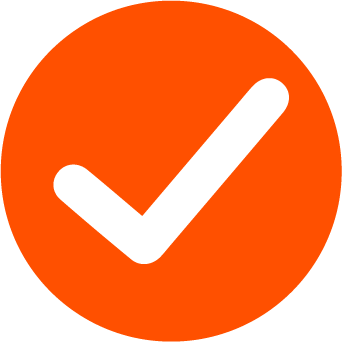 Included for Online Classes

A Virtual Machine is a remote desktop that allows students to connect to it from anywhere. We provide VMs so that students use it during classes and to work on homework.
As opposed to our regular Office Hours, our free advanced Office Hours happens once a week for our high level students.
We provide recordings of our classes for if a student misses or needs to re-listen to a class.
The parent account dashboard allows for parents to track their student's progress in the class.