Class Description:
The AP CS course meets for 1 hour and 45 minutes per week, and is based directly on the AP curriculum. It focuses more on fast-paced review of topics than teaching new content, so it is intended for students with previous experience at this level of study, such as a second-year high school course, or KT BYTE's CS02a class. The time spent on each topic is adjusted based on student needs. Homework assignments are given after each class, and students will complete 3 take-home practice exams over the semester. An AP preparation textbook is provided to every student.
Prerequisites:
CS02a or permission of instructor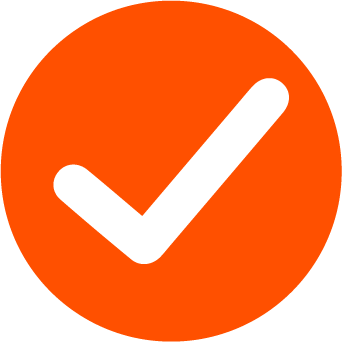 Practice Exams + Problems
Our homework is done online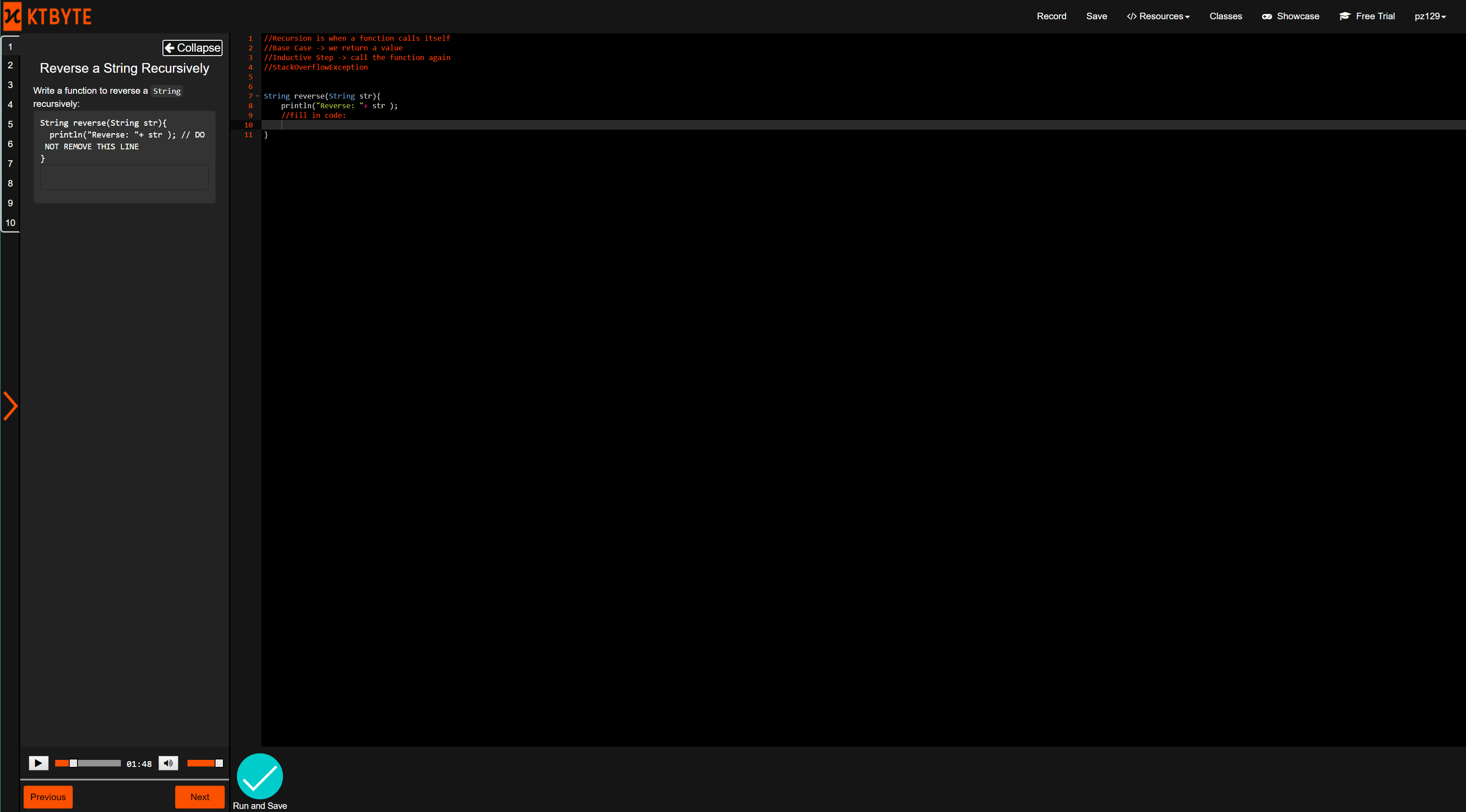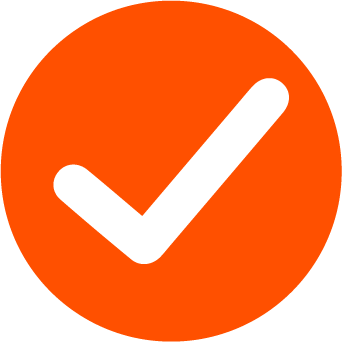 Included for Online Classes

A Virtual Machine is a remote desktop that allows students to connect to it from anywhere. We provide VMs so that students use it during classes and to work on homework.
Office hours are led by our highly qualified teaching assistants. It is an easy and free way to get immediate feeback on your code. Our homework is difficult - office hours can help you overcome obstacles and develop a stronger understanding of the material!
We provide recordings of our classes for if a student misses or needs to re-listen to a class.
The parent account dashboard allows for parents to track their student's progress in the class.