Class Description:
Total beginner? This is the class for you. In this introductory course to computer science and coding, students are expected to have little to no experience with code. The main goal of this course is to help young students look at programs through the eyes of the computer, and learn how to change and manipulate information. FUN1a students are also going to work on basic computer mechanics and skills, preparing them to advance to through our curriculum.
Prerequisites:
9+, Proficiency in arithmetic and basic computer usage. permission of instructor.
Students will build, test, and publish their own game on the scratch system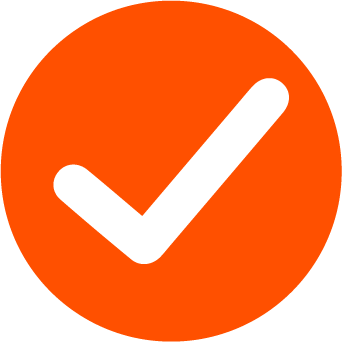 Some Optional Homework
Our homework is done online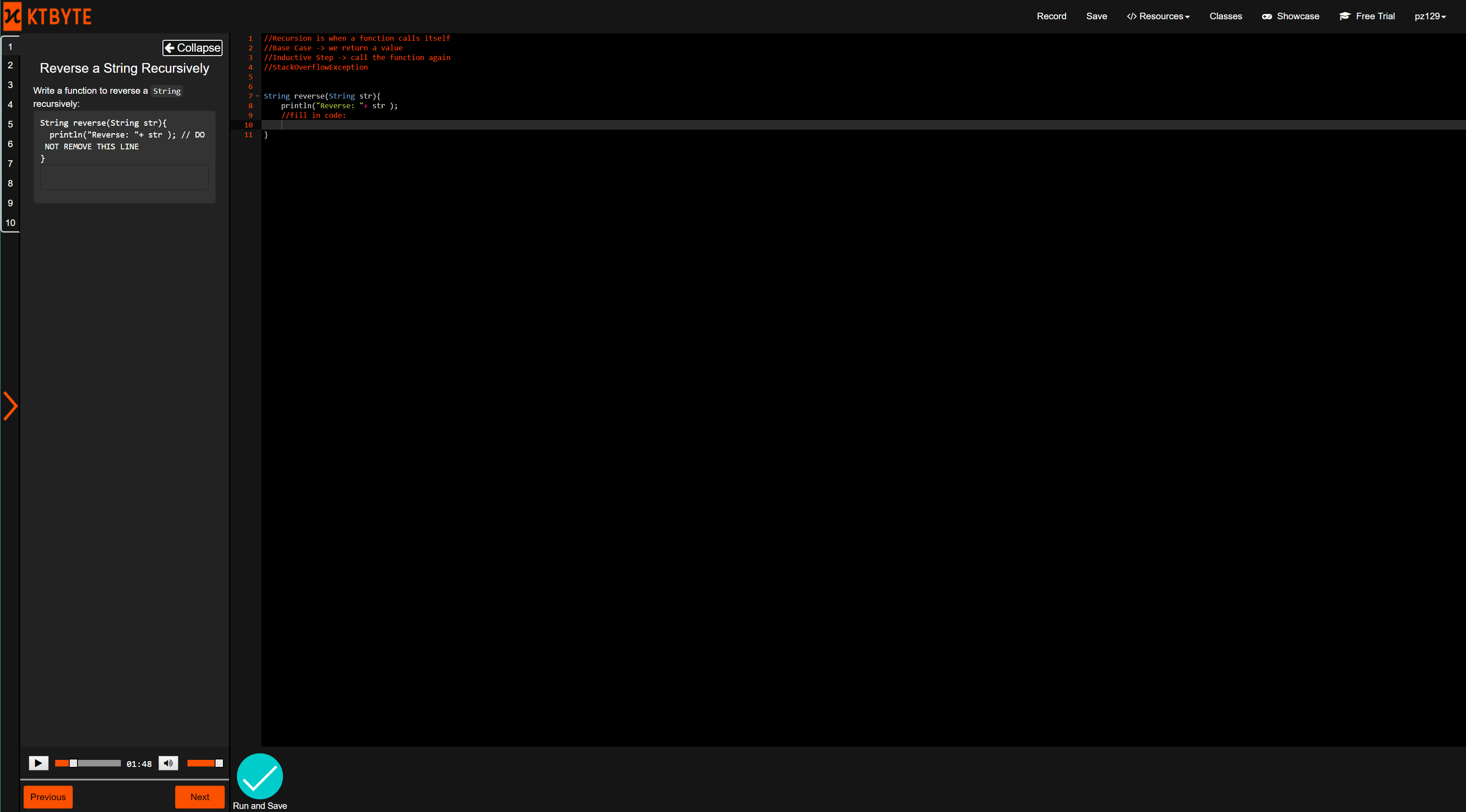 We provide recordings of our classes for if a student misses or needs to re-listen to a class.
KTBYTE will e-mail parents with behavior and grade progess reports.