Class Description:
FUN1b students will use what they learned in FUN1a to customize code. This class is definitely not for beginners! Stdents are expected to have some understanding of basic logic in Javablocks. In FUN1a, students are working on simple projects from the ground up, but in FUN1b, students are editing and customizing advanced code to develop code literacy. The main focus of this course will be code comprehension and fostering confidence in making their own programs. Concepts that will be taught are: logic flow, if statements, user input, game design, and more.
Prerequisites:
FUN1a or permission of instructor. Proficiency in arithmetic and basic computer usage
Students will build, test, and publish their own game on the scratch system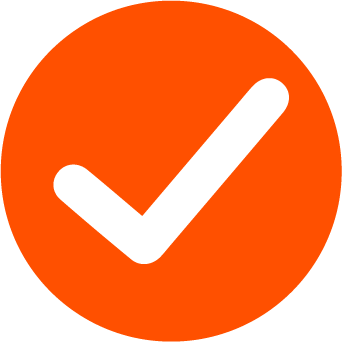 Some Optional Homework
Our homework is done online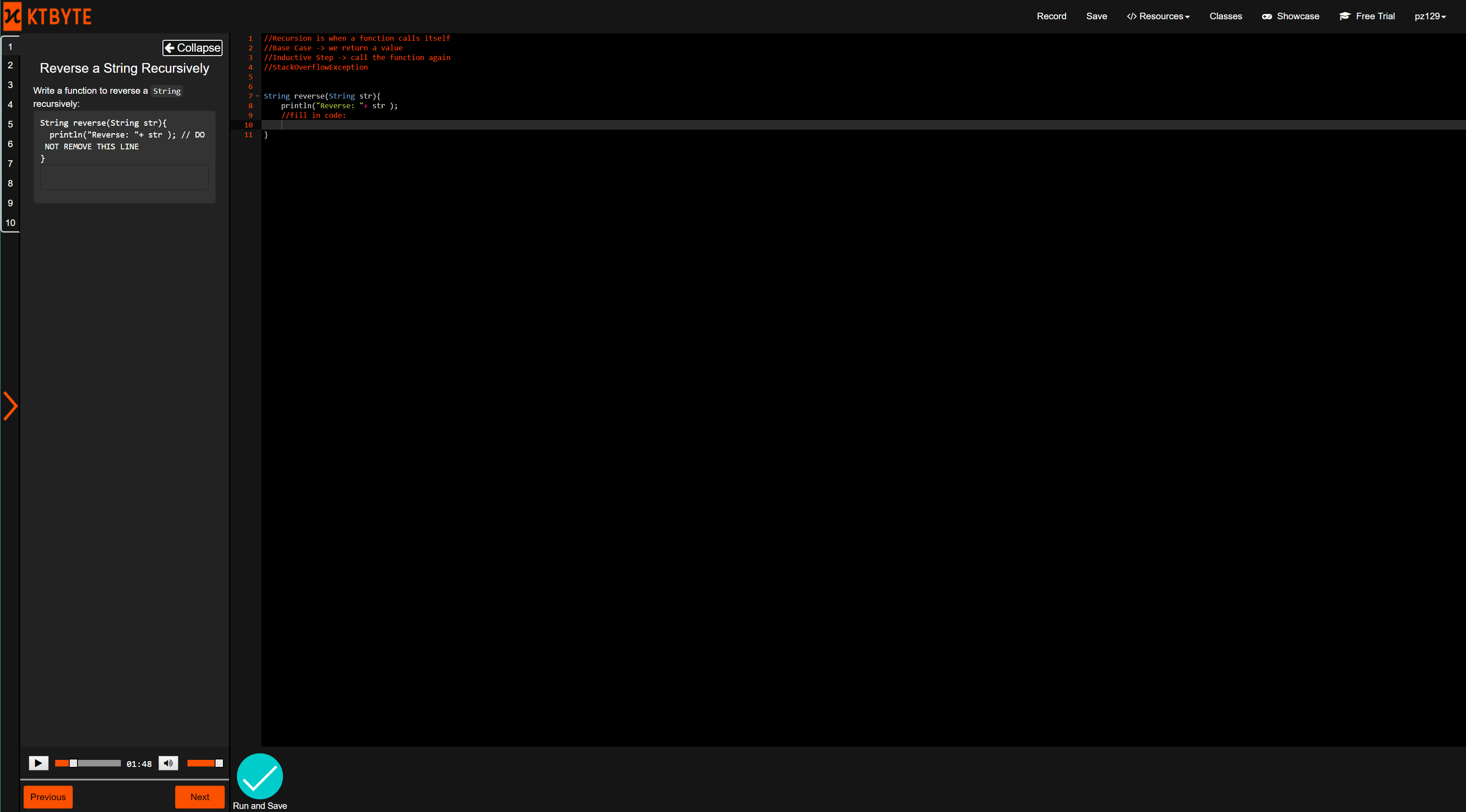 We provide recordings of our classes for if a student misses or needs to re-listen to a class.
KTBYTE will e-mail parents with behavior and grade progess reports.