Class Description:
FUN1b will be more comprehensive and deeper dive into using Scratch to make games. This class is definitely not for beginners to Scratch! We will begin the class with a review and expansion of the ""Custom Block" block, and how we can add complexity to our code by building our own blocks. We will also Expand upon the "Broadcast" and "When I receive" blocks, which will allow sprites to communicate with each other and the level. Finally, we will develop global and sprite specific variables and lists which we can use to control and track larger quantities of sprites, clones, and backgrounds.
Prerequisites:
FUN1a, some Scratch experience, or permission of instructor. Proficiency in arithmetic and basic computer usage
Students will build, test, and publish their own game on the scratch system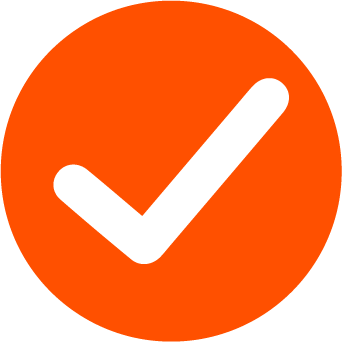 Some Optional Homework
Our homework is done online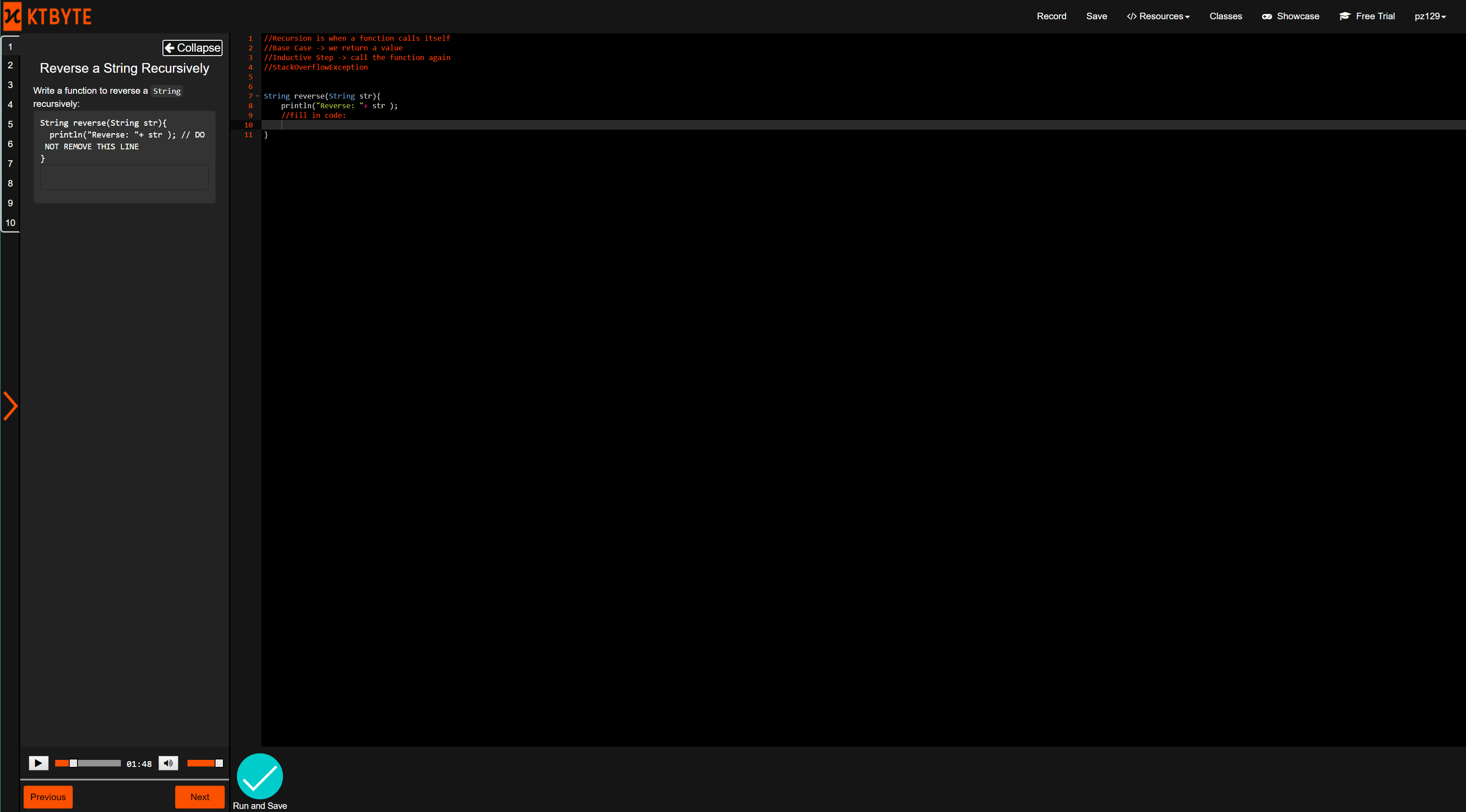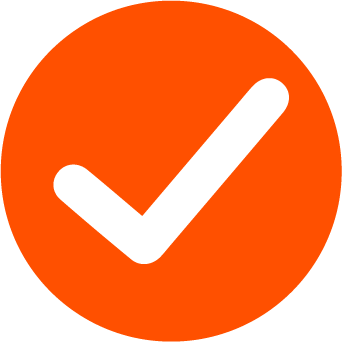 Included for Online Classes

A Virtual Machine is a remote desktop that allows students to connect to it from anywhere. We provide VMs so that students use it during classes and to work on homework.
We provide recordings of our classes for if a student misses or needs to re-listen to a class.
KTBYTE will e-mail parents with behavior and grade progess reports.