Class Description:
In FUN2a, students become exposed to Java through JavaBlocks, a drag-and-drop programming language created by KTBYTE instructors that serves as a transition to a typing and "typed" computer language. By using this program, students can focus on achieving a theoretical understanding of high level Java syntax, without having to worry about typing and low level syntax. A certain level of CS understanding is needed prior to registering for this course. FUN2a classes are offered both in-person and online during the summer.
Prerequisites:
Fun1a / FUN1b, moderate experience in Scratch or similar environments, 5th grade math proficiency or permission of instructor.
Students will make Javablocks projects including a variety of games and applications. These can range from simple to medium complexity.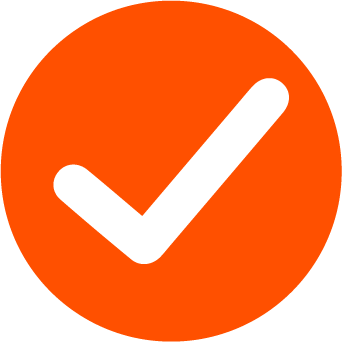 Required Homework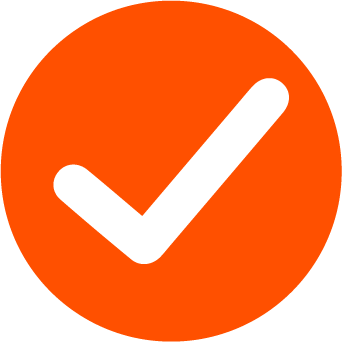 Optional Homework
Our homework is done online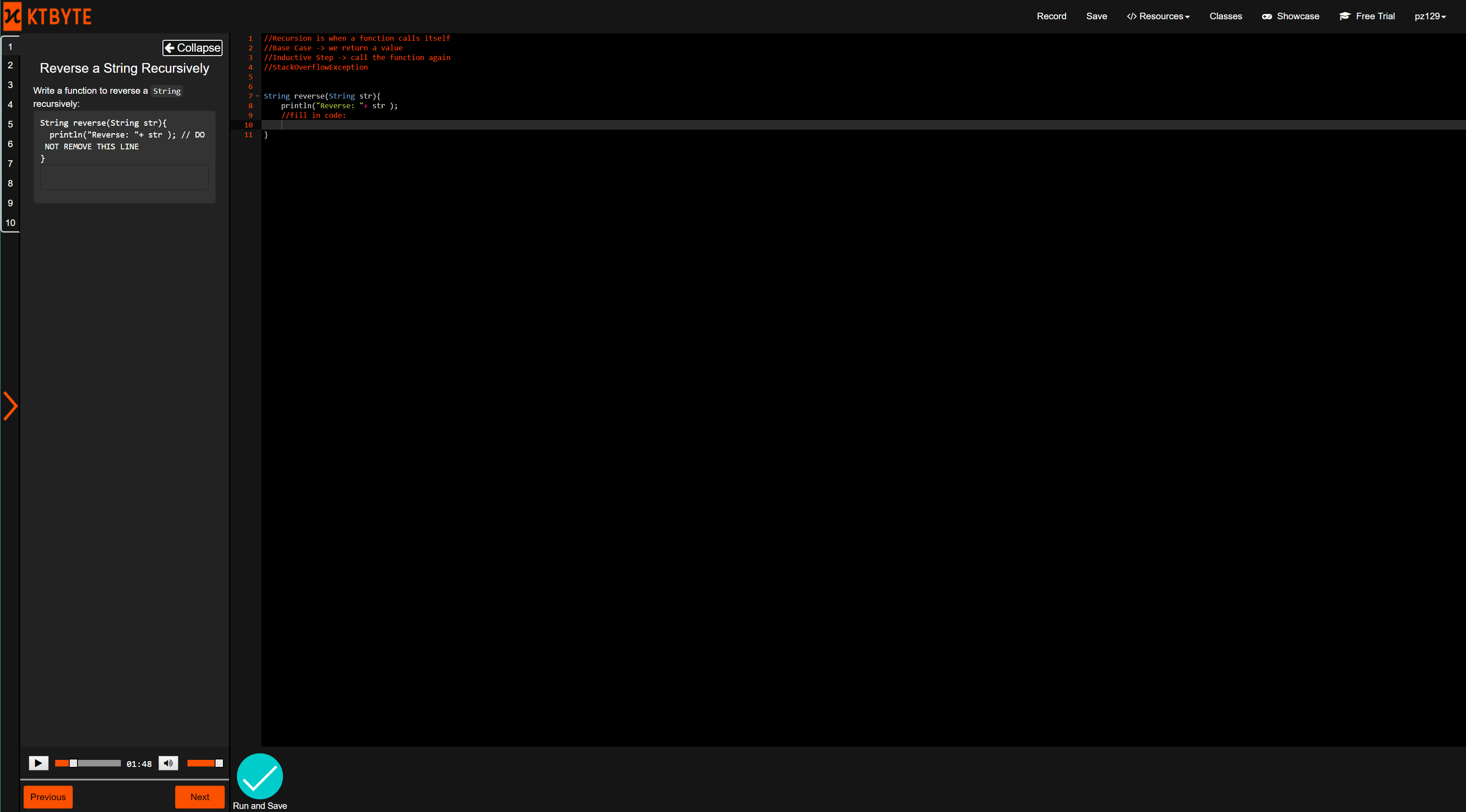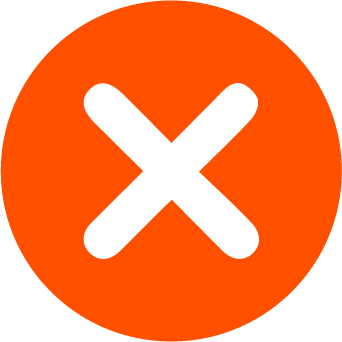 Not Included for Online Classes

A Virtual Machine is a remote desktop that allows students to connect to it from anywhere. We provide VMs so that students use it during classes and to work on homework.
Office hours are led by our highly qualified teaching assistants. It is an easy and free way to get immediate feeback on your code. Our homework is difficult - office hours can help you overcome obstacles and develop a stronger understanding of the material!
We provide recordings of our classes for if a student misses or needs to re-listen to a class.
KTBYTE will e-mail parents with behavior and grade progess reports.