Class Description:
(Please contact us if you would like us to open additional weeks during the summer besides what is already listed) This course is an accelerated version of the FUN2a semester-long course. As such, it is suitable for students who have mastered scratch. Students will become exposed to Java through JavaBlocks, a drag-and-drop programming language created by KTBYTE instructors that serves as a transition to a typing and "typed" computer language. By using this program, students can focus on achieving a theoretical understanding of high level Java syntax, without having to type above 20-30 words per minute. Like slowly removing the training wheels from a bicycle, students will transition from using the Scratch platform to learning about syntactical errors, variable types, modular programming, and arrays using Java Blocks. In-class projects will include whack-a-mole, pong, space shooters, and more. At the end of the week, students will receive a recommendation based off their mastery of the course material. The follow-up courses are FUN2a and FUN2b.
Prerequisites:
FUN1a / FUN1b, moderate experience in scratch or similar environments. 5th grade math proficiency or permission or instructor
Students will make a project in Javablocks that will be presented to the class.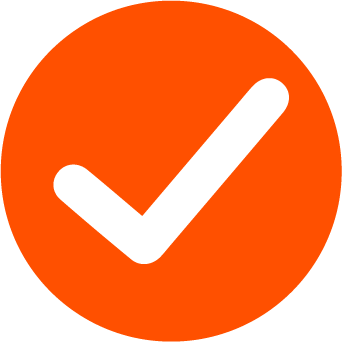 Included for In-Person Classes

A Virtual Machine is a remote desktop that allows students to connect to it from anywhere. We provide VMs so that students use it during classes and to work on homework.
Office hours are led by our highly qualified teaching assistants. It is an easy and free way to get immediate feeback on your code. Our homework is difficult - office hours can help you overcome obstacles and develop a stronger understanding of the material!
We provide pre-recorded Audio Lectures to allow for students to self-study, practice, and learn CS.
About Weeklong classes: