Class Description:
Face-to-face,
through video conference
Small class size (2 - 4 students)
For ages 10 - 15
Flexible scheduling
Workshops are geared for both beginners and advanced programmers, as students with experience will sharpen their skills as they apply their knowledge to domains they have not explored yet, such as audio-creation, physics simulation and web development.

Students will build skills and receive evaluation in categories such as engagement, understanding, problem solving, technical competency, mathematical competency, and work ethic. Additionally, the instructor will also conference with the parents to discuss the students' performance and future directions at the conclusion of each workshop!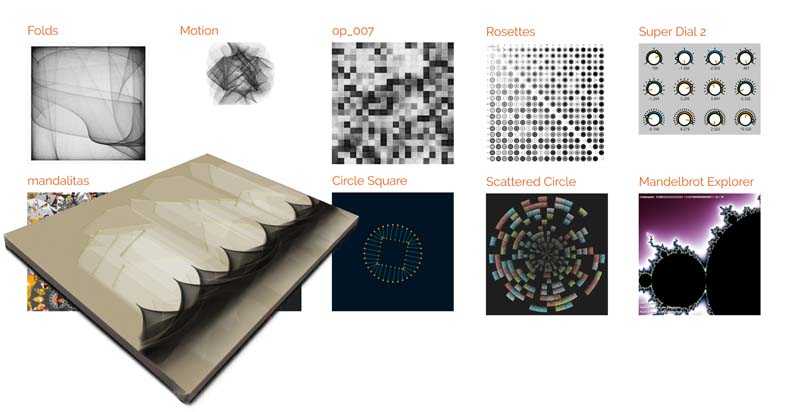 Computational Design on Printed Canvas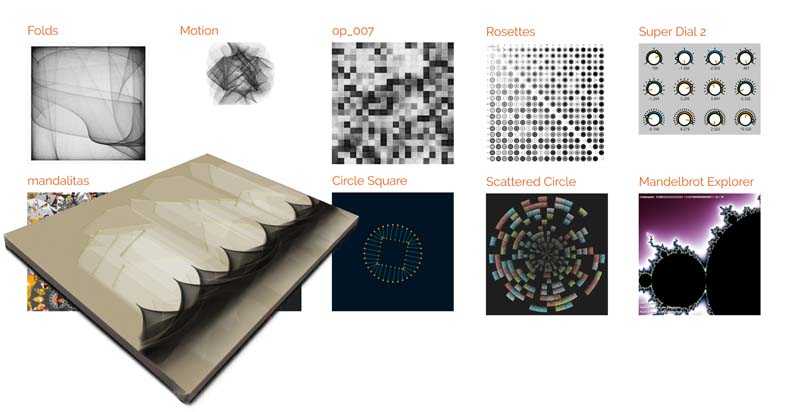 Class Project:
Computational Design

This live, online class is a hands-on introduction to computational design and creativity using Java, with a goal of creating a mesmerizing, abstract cityscape design using the concept of deterministic and pseudo-randomness. This fun workshop allows for the integration of the digital with the physical world in an unexpected way! Students will get to print their artwork onto a canvas and we will be shipping it to you!

At the end of the workshop, we will host a gallery viewing event to see everyone's projects (In-person and online). Class times are still TBD, so please let us know your interest and availability!
What is Computational Design?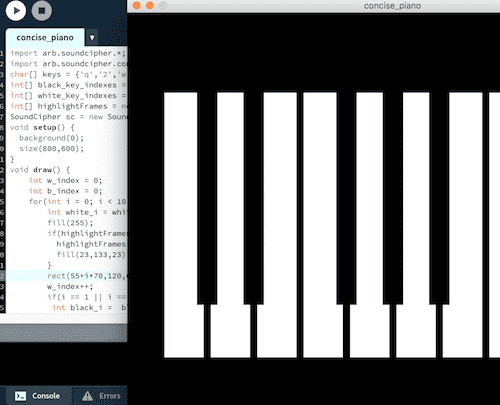 An Audible Introduction to Java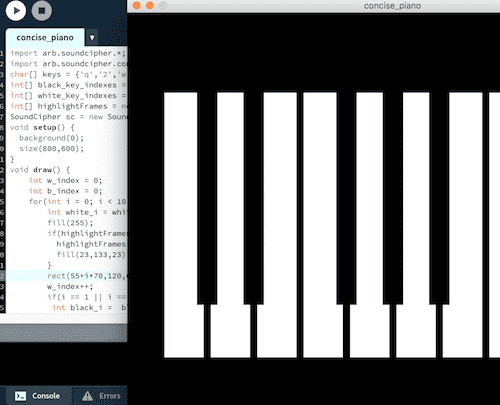 Class Project:
Electronic Instruments

Artists in every genre from classical music to rap make music with software these days.

In this workshop, students learn the keys of computer science through the creation of code-based electronic instruments including a virtual piano and a drum sequencer.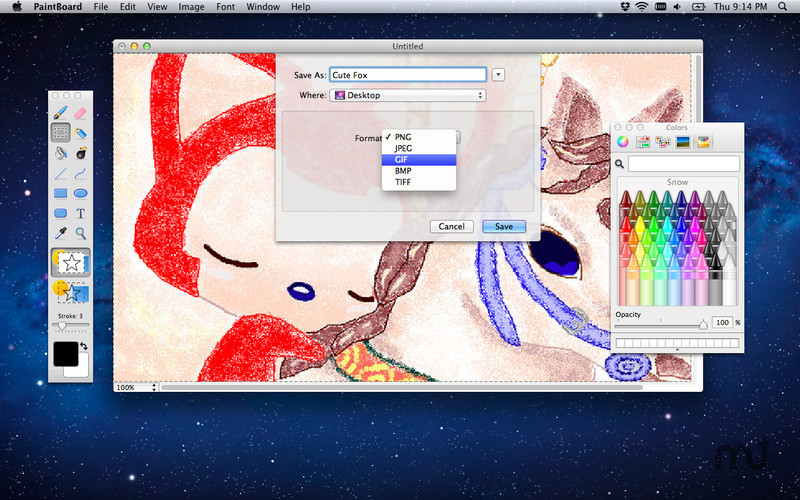 Painting in Java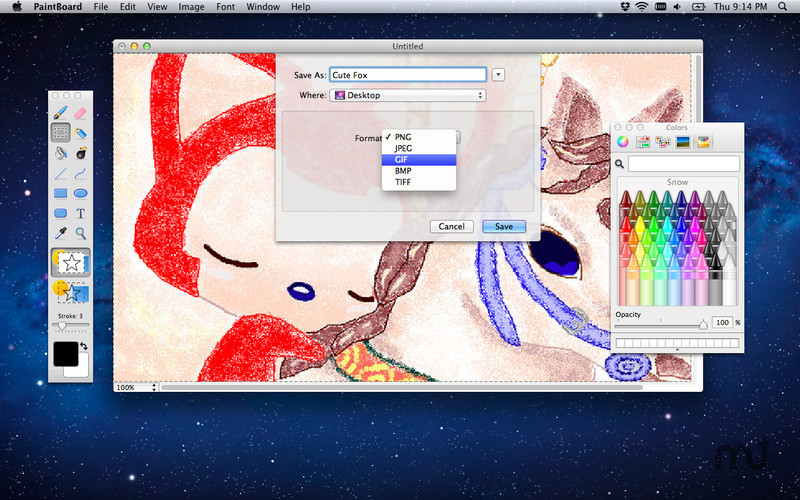 Class Project:
Magic Paintboard

Learn to code an app that lets you quickly crop a photo, add text to an image, or just have fun doodling!

Add a personal touch to pictures or videos with a variety of fun magic marker effects. Your creativity is the limit!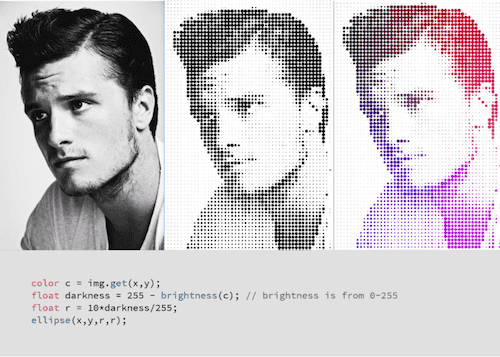 A Visual Introduction to Java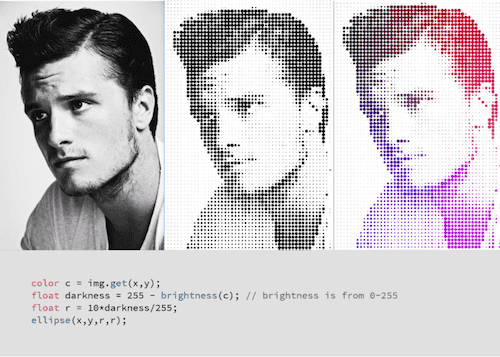 Class Project:
Interactive Image Effects

Isnt it cool how you can add filters and effects on your photos with certain software, like Instagram, Photoshop, and Snapchat?

In this workshop, we will cover concepts including coordinates, variable types, randomness, loops, cursor input, and RGB colors so you can code your own!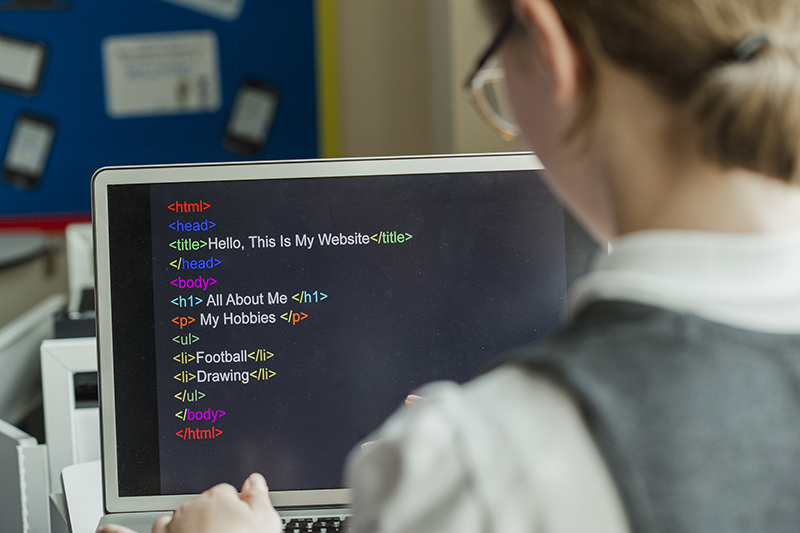 Intro to Web Coding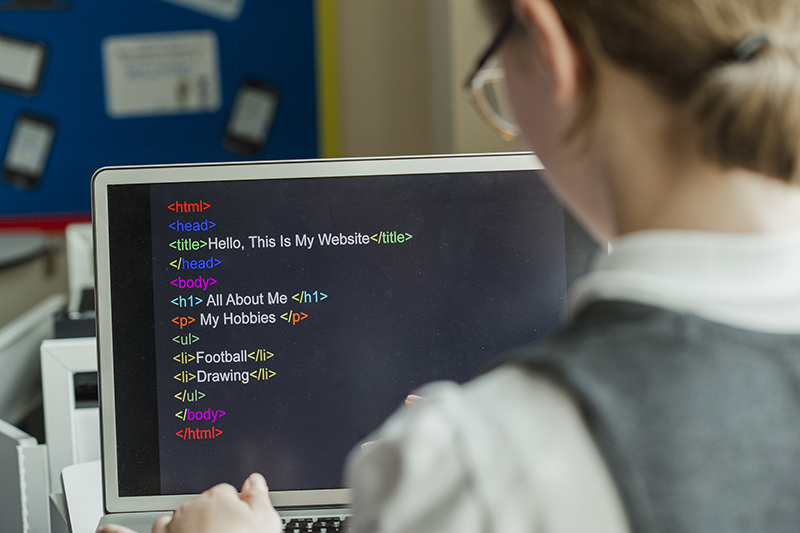 Class Project:
Build your own Website

Have you ever wondered how websites are made? Or wanted to build your own?

In this workshop, we will show you how to build a website using HTML, CSS, and JavaScript!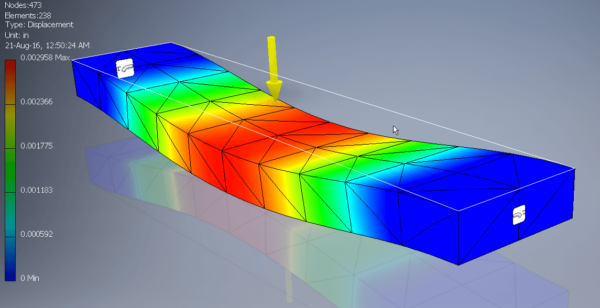 Bridge Simulations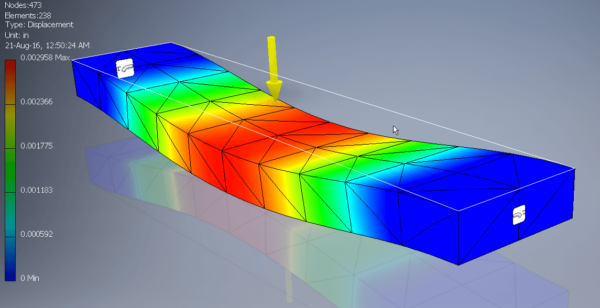 Class Project:
Bridge Simulations

Computer science helps engineers by allowing them to simulate real-life scenarios on their designs before potentially losing millions of dollars (or even lives) due to a design flaw.

In this class, students will learn how to design simple structures in Processing using Java and test these designs in the face of a few different factors.
Students will build and test workshop projects