Class Description:
Face-to-face,
through video conference
Small class size (2 - 4 students)
For ages 10 - 15
Flexible scheduling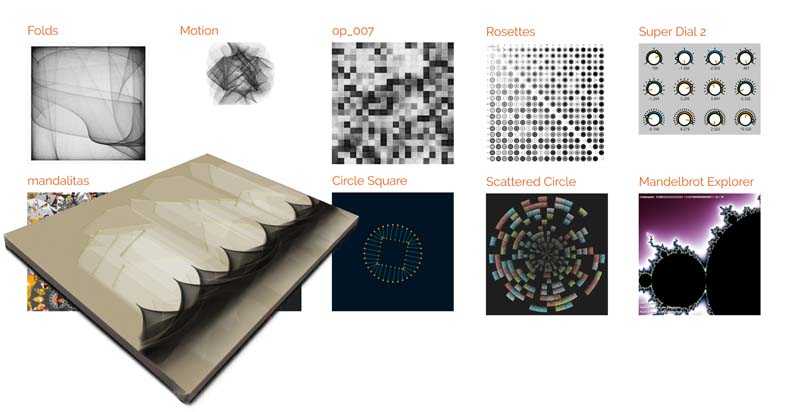 Computational Design on Printed Canvas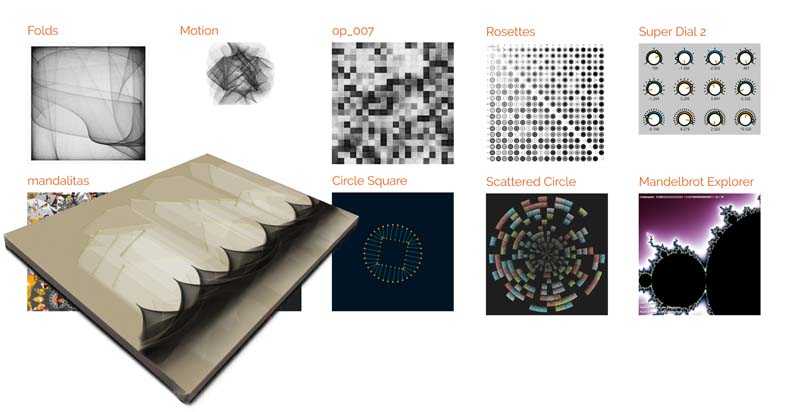 Class Project:
Computational Design

This live, online class is a hands-on introduction to computational design and creativity using Java, with a goal of creating a mesmerizing, abstract vistas using the concept of deterministic and pseudo-randomness. This fun workshop allows for the integration of the digital with the physical world in an unexpected way! In this workshop, we will learn about randomness versus pseudo-randomness, Perlin noise, linear interpolation, transformations! These different concepts will give students a better understanding of how computer graphics are generated, and how they can harness that power for themselves. Students will get to print their artwork onto a canvas and we will be shipping it to you!
What is Computational Design?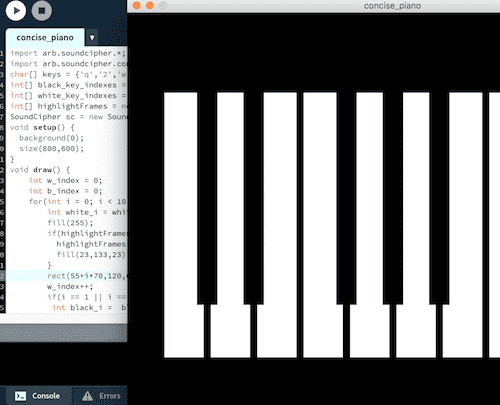 An Audible Introduction to Java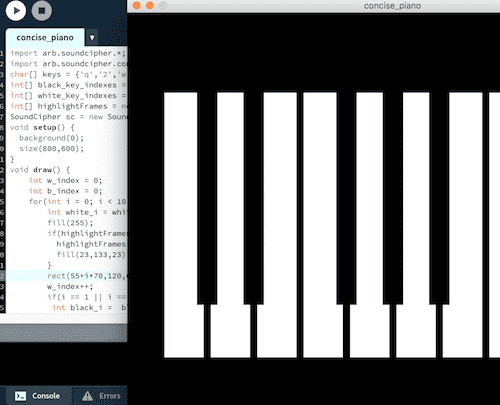 Class Project:
Electronic Instruments

Artists in every genre from classical music to rap make music with software these days.

In this workshop, students learn the keys of computer science through the creation of code-based electronic instruments including a virtual piano and a drum sequencer.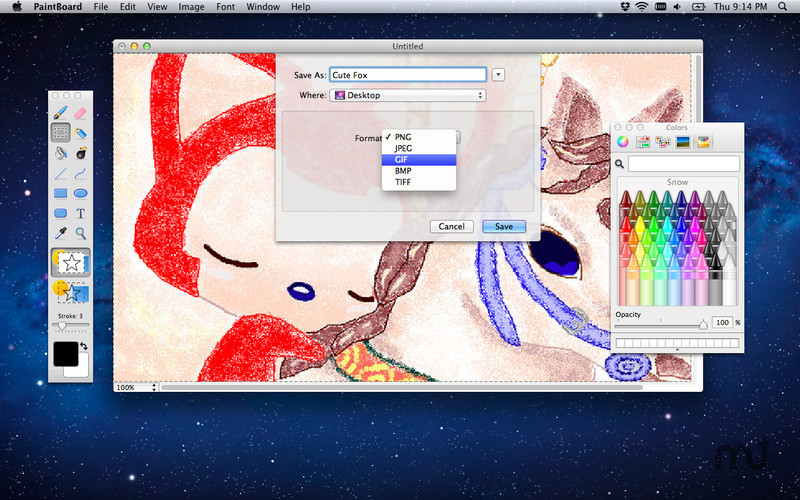 Painting in Java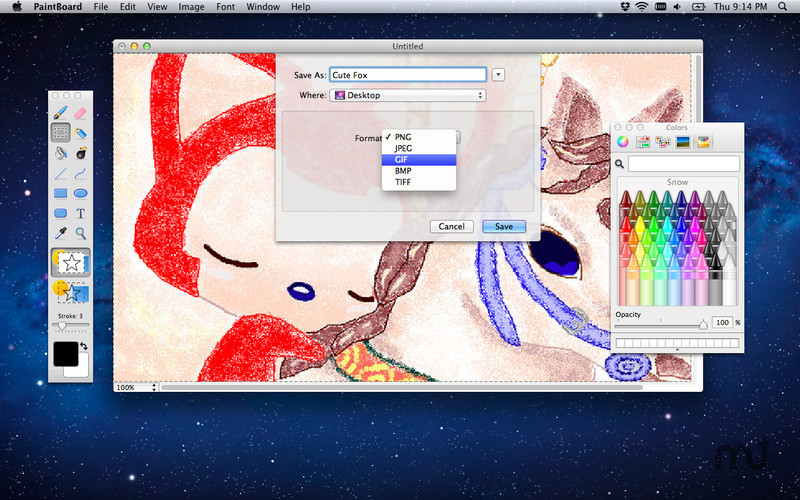 Class Project:
Magic Paintboard

Digital art tools are some of the most popular apps and programs around today. From Ms-paint on Windows and Kid Pix on Macintosh, drawing programs have always been a popular way for kids to express themselves artistically on their computers. Even today, finger painting apps remain top sellers on tablets and touchscreens! Coding an art program allows for the same kind of creativity as using one, perhaps even more! When you take this workshop, we will begin building our Java "KT-Paint" program with a simple pencil tool, then we start adding more tools. These can include a stamper, flood fill, magic eraser, air-brush, many different brush styles, and much more!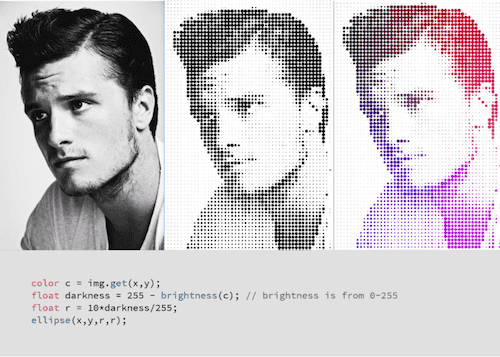 A Visual Introduction to Java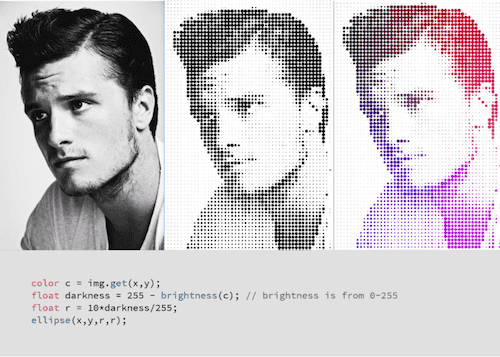 Class Project:
Interactive Image Effects

Image manipulation software is a booming industry. From Instagram, Facebook, and other social media sites to Photoshop and Aftereffects, there are no shortage of ways to customize your pictures. But have you ever wondered how, exactly, these photo-manipulation programs work? In this workshop, we will explore how we can use Java to take simple photos, and break them down into smaller, editable parts. We can apply different image filters, blend images together, adjust the color, brightness, and temperature of an image, or just start manipulating things at the pixel level! We will learn about randomness, loops, curves, sampling, multiple variable types, and RGB colors so you can experiment on your own!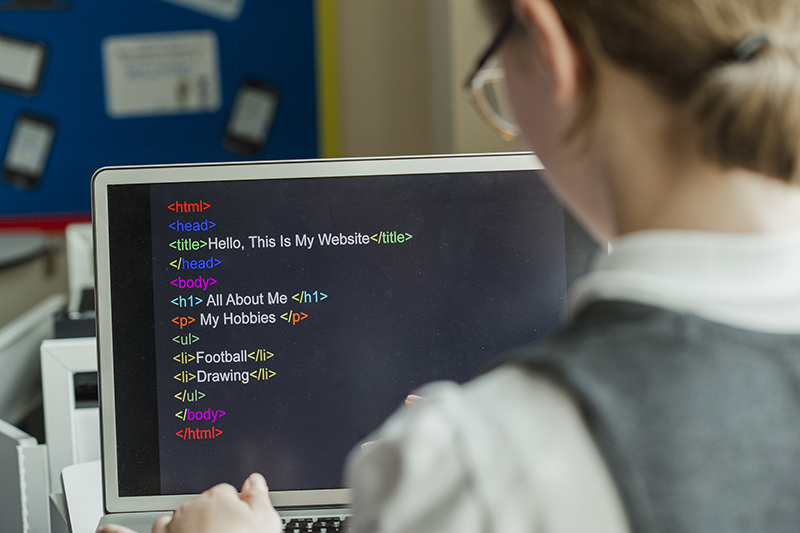 Intro to Web Coding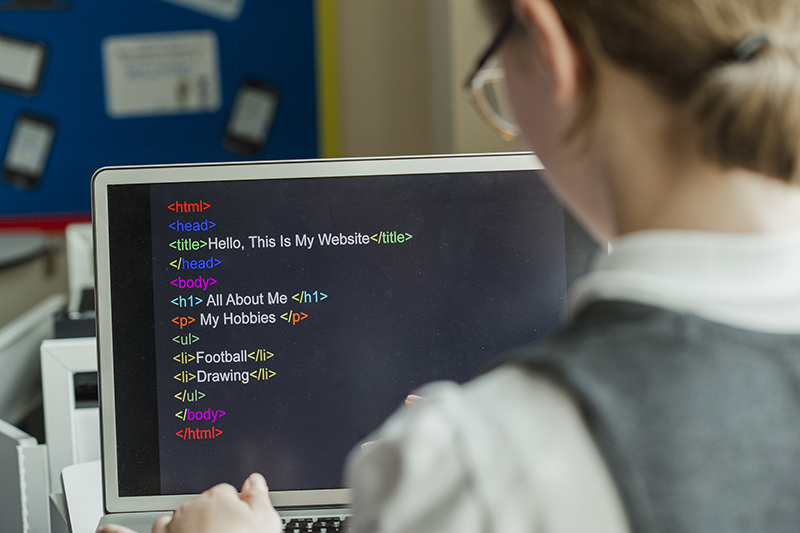 Class Project:
Build your own Website

Have you ever wondered how websites are made? Or wanted to build your own?

In this workshop, we will show you how to build a website using HTML, CSS, and JavaScript!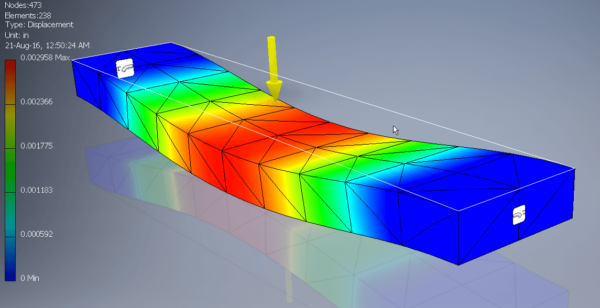 Bridge Simulations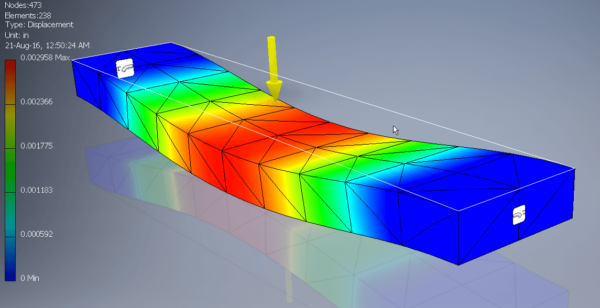 Class Project:
Bridge Simulations

Class Project:
Bridge Simulations

Physics simulations are on the cutting edge of technology, and are highly sought after by engineers, technicians, and game designers alike to help replicate real world scenarios. They build digital bridges, structures, or whatever is needed, then subject it to simulated stresses. In this workshop, we will explore how programmers can use Java to simulate physics, then learn how to use "Fisica", a library designed to allow programmers to create amazing and intricate structures using code. Once they have built their structures, we can then apply forces to it, and see how it holds up! Students will be challenged to build strong bridges, earthquake-proof buildings, or something of their own creation!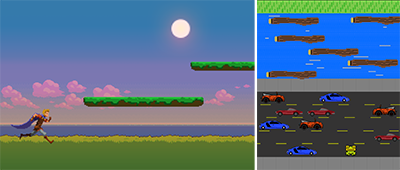 Game Creation Workshop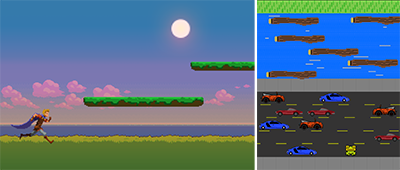 Class Project:
Game Creation

In this Workshop, we will explore the origins of Video-Games, and re-create some of the classics from long ago. Using Java, we will build 3 different games and explore how we could add our own flair to them. We'll also learn about what is required to keep score, manage timers, add difficulty, and much more. Students will learn about the flow of programming, and how to see a project from planning to completion. Whether this is your first time coding with us, or if you've been coding for years, this workshop has a lot to offer. Once your game is complete, it will uploaded and saved to our site, where you and your friends can play and compete for a high score.
Students will build and test workshop projects
Our Proprietary In-Browser Coding Platform.
The KTBYTE team developed the KTCoder™ with our students in mind! Most coding classes require software downloads, which is difficult and a hassle for young students. Our platform supports Processing, Javablocks™, HTML/CSS, and a bunch of libraries (like
Soundcipher
and
Fiscia!
). This revolutionary all-in-one coding platform supports our interactive online classes, our specialized curriculum, and (most importantly) our student's passion for learning.