KTBYTE Student Accounts are for those enrolled in courses or just using our free online resources. Students must link to a parent account to enroll in a paid course.
---
Students can / cannot: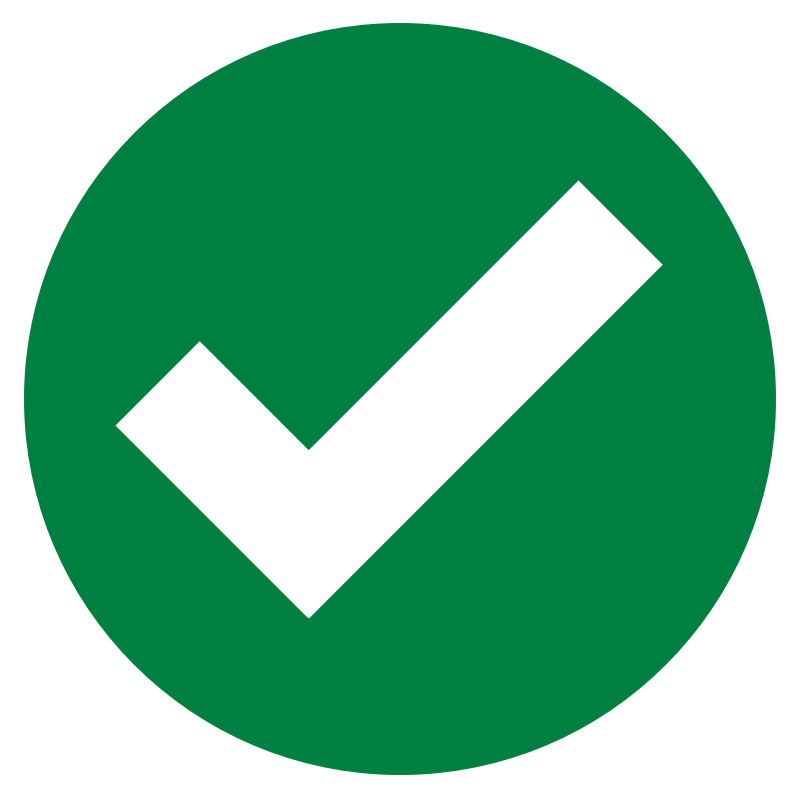 Track progress in free tutorials & enrolled courses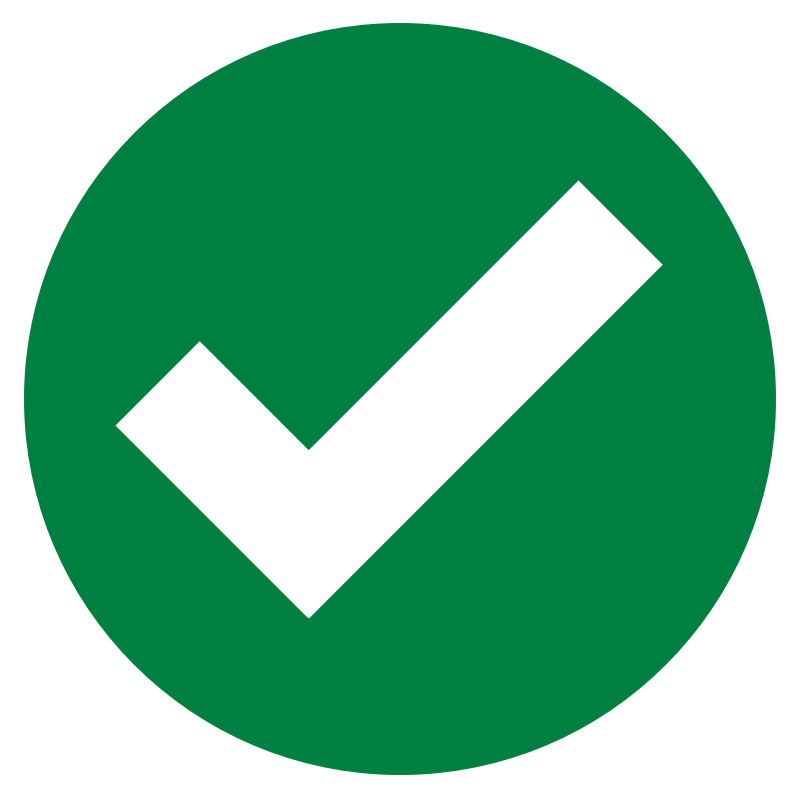 Access psets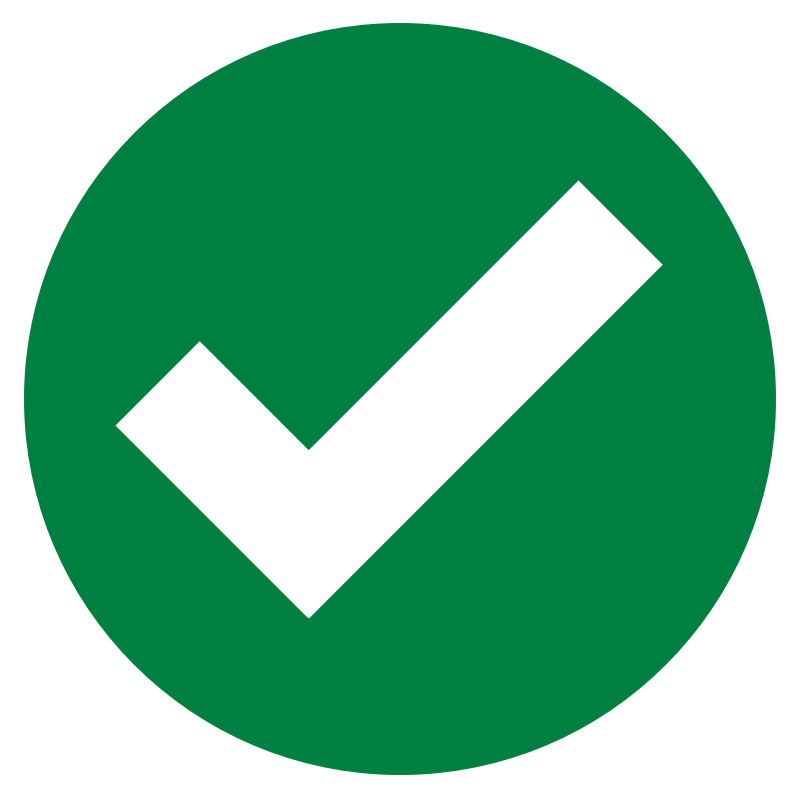 Listen to lectures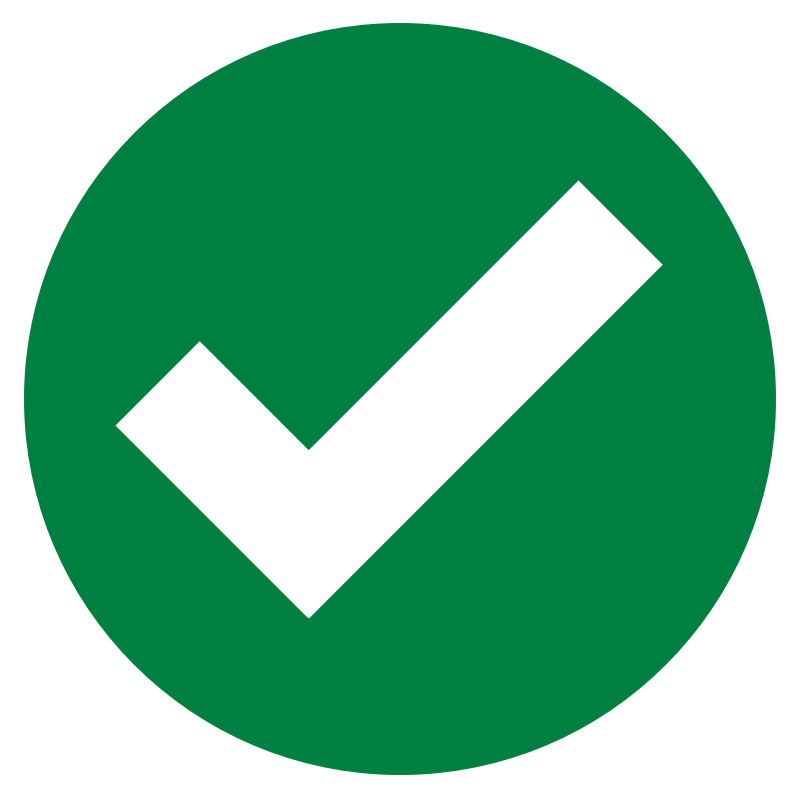 Use virtual machines (if enrolled)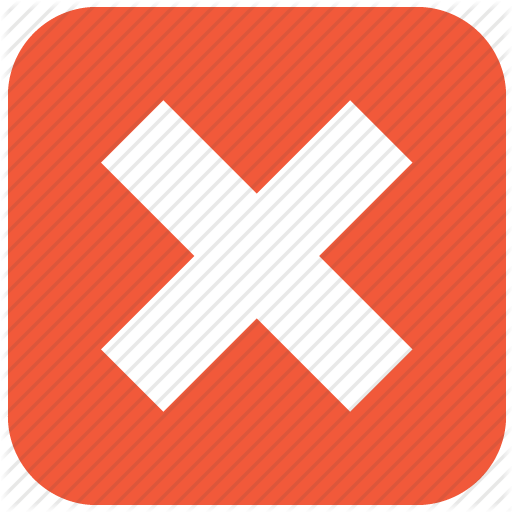 Edit personal info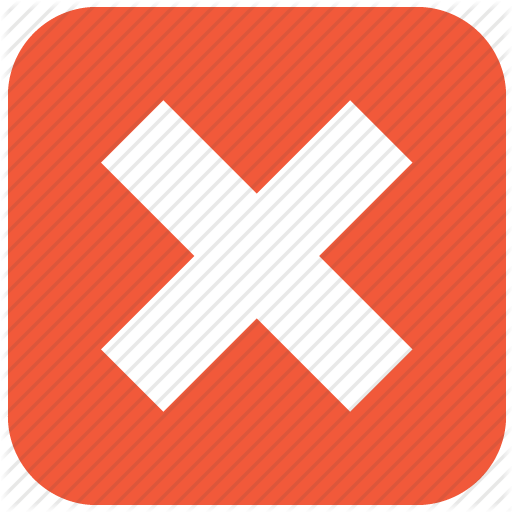 Enroll in classes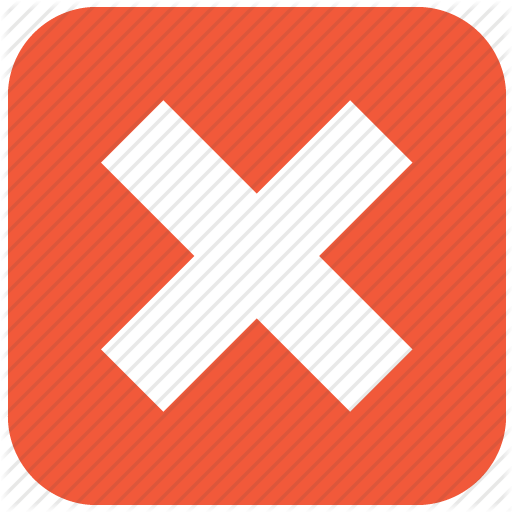 Pay for classes
A KTBYTE Parent Account is linked to your child's account. It lets you enroll them in classes and monitor their progress.
---
Parents can / cannot: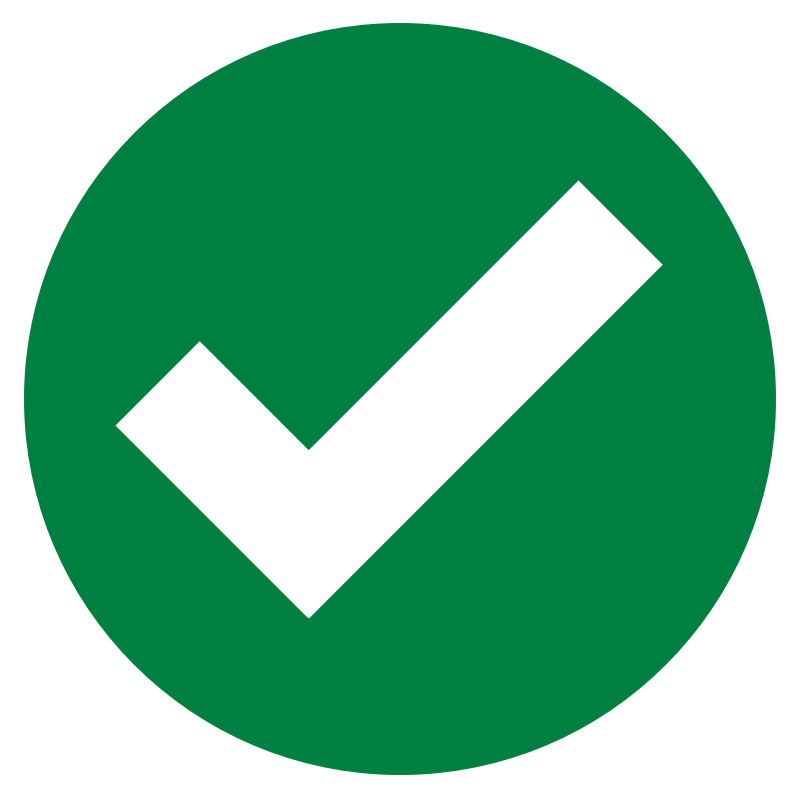 View your child's progress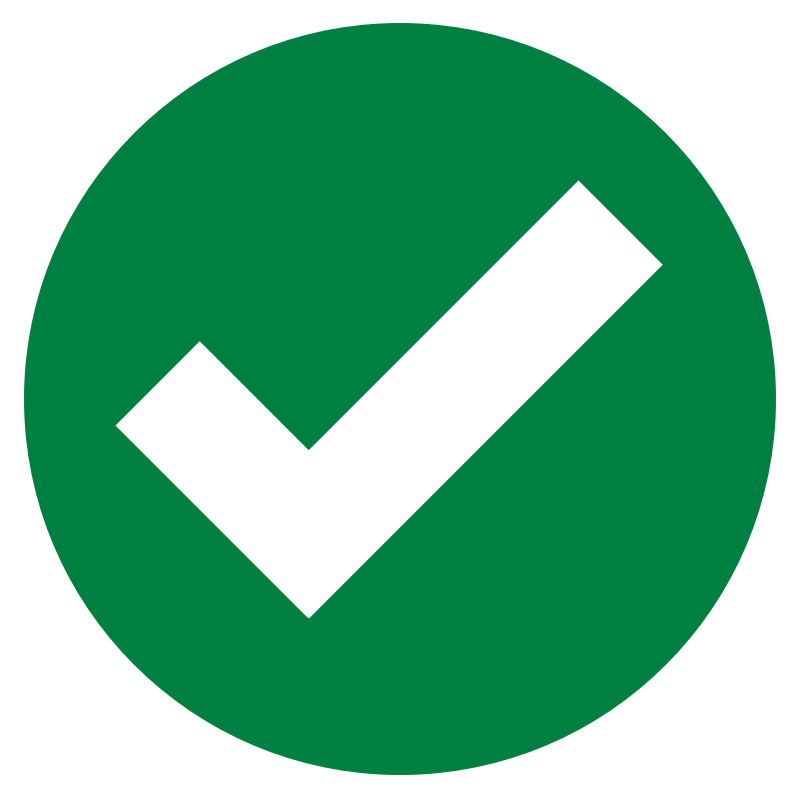 Edit student info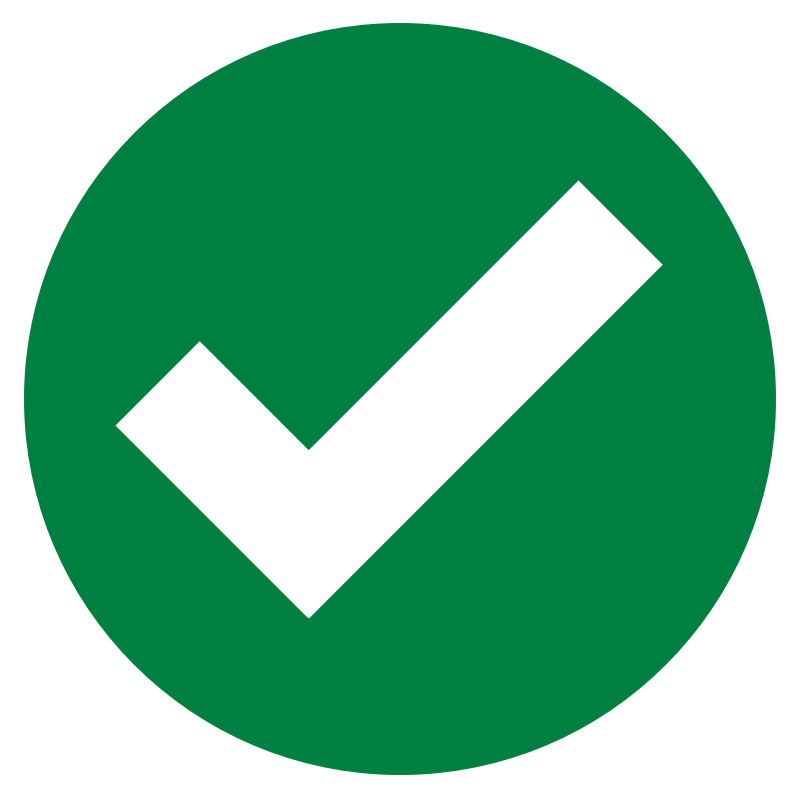 Enroll in classes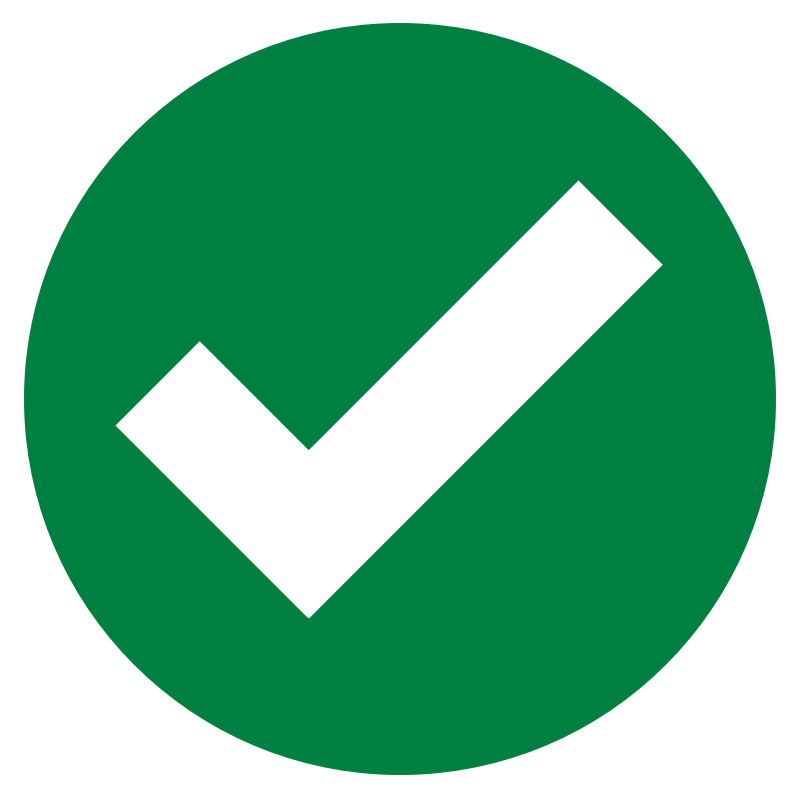 Pay for classes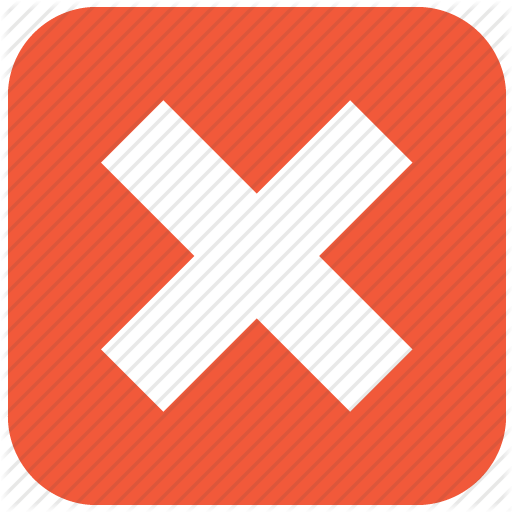 Access psets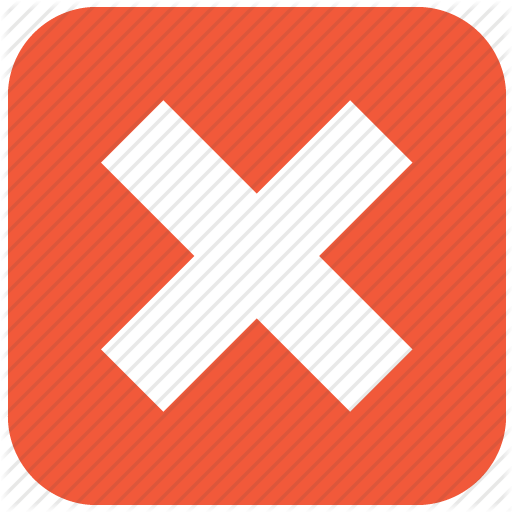 Listen to lectures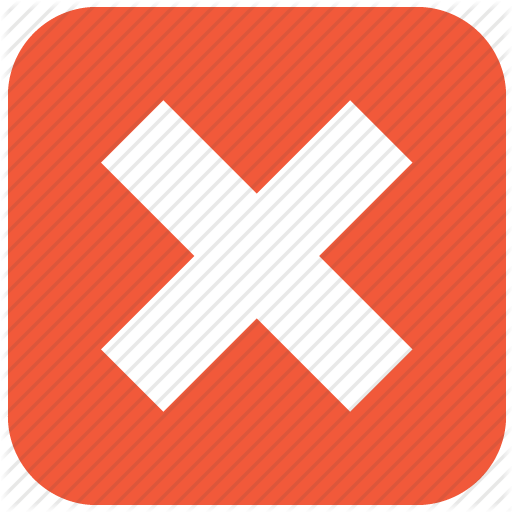 Use virtual machines