Webinar Topic:
Why should your child learn computer science even if they don't plan on being a software engineer?
Webinar Content:
In this webinar, we talk about what the benefits are to learning computer science early, our student accomplishments and how they are able to use learning CS as a stepping stone to excel in different areas (and how that benefits college applications), as well as touch on some examples of CS applications in various industries.
Speakers: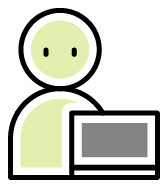 SIDHARTH
Sidharth is the creator and leader of the KTBYTE Robotics Club, and a rising junior at Lexington High School. He was presented with 3 awards at this years NICEE for his innovative project "Seeing for the Blind." Sidharth also recently completed his internship at the MIT Aeroastro department, working on a project called 'Jungle Hawk Owl'.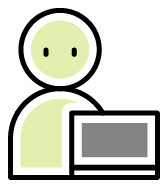 VIKRAM
Vikram is a rising 7th grader, and has taken our CS01a and CS01b courses at KTBYTE. He has been our Teaching Assistant for CS00b classes, and started high-school level programming in Java when he was 9 years old. He aims to place in USACO Gold, and win at the NICEE in the next 3 years.