Scratch Coding Classes
CFKS
Full Course
$400 USD
Before any discounts or coupons
for 10 hours and additional live student help hours
Class Package
Class Project(s)
Students will have an introduction to classes and create object-oriented projects.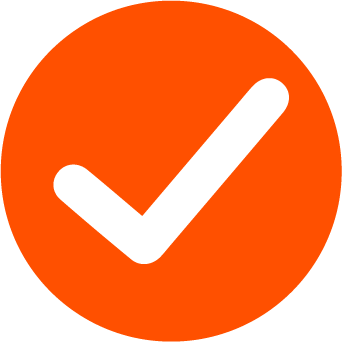 Our Proprietary In-Browser Coding Platform.
The KTBYTE team developed the KTCoder™ with our students in mind! Most coding classes require software downloads, which is difficult and a hassle for young students. Our platform supports Processing, Javablocks™, HTML/CSS, and a bunch of libraries (like
Soundcipher
and
Fisica
!). This revolutionary all-in-one coding platform supports our interactive online classes, our specialized curriculum, and (most importantly) our student's passion for learning.
Live Student Help Hours with Teaching Assistants
Office hours are led by our highly qualified teaching assistants. It is an easy and free way to get immediate feedback on your code. Our homework is difficult - office hours can help you overcome obstacles and develop a stronger understanding of the material!
Student Progress Report
KTBYTE will e-mail parents with behavior and grade progess reports.
Class Description:
Looking for a creative space for young learners to enjoy computer science? Look no further! This course uses block-based code to teach elementary-aged students the basics of computer science. Scratch is the world's most popular coding community for kids, created by the Lifelong Kindergarten group at MIT.
Prerequisites:
Ages 7 to 9
Fall Semester: Once Per Week
20221102GBLSWed0845pm
Wednesday Nov 2 - Jan 25
8:45 PM - 9:45 PM ET
10 out of 10 lessons left
Main Teacher:
No Instructor **
$400/session
New Price With Coupon:
$----
Online
20221031GBLSMon0730pm
Monday Oct 31 - Jan 30
7:30 PM - 8:30 PM ET
10 out of 10 lessons left
$400/session
New Price With Coupon:
$----
Online
* Student Help Hours Included. See time on the bottom of website.
** Instructors currently scheduled are not guaranteed and could change at KTBYTE's discretion
☹ No classes in session.
In the meantime, click here to submit your time request.
These times don't work for you?
Your student's availabilities in Eastern Time
Press the green plus button to add more availabilities.
OR