Use our Early Bird coupon code KTSPRING24 by January 5 to get 20% off your spring enrollment!
Game Based Learning - Scratch
[SCRATCH]
Full Course
$400 USD
Before any discounts or coupons
for 10 hours
Class Package
Students will have an introduction to classes and create object-oriented projects.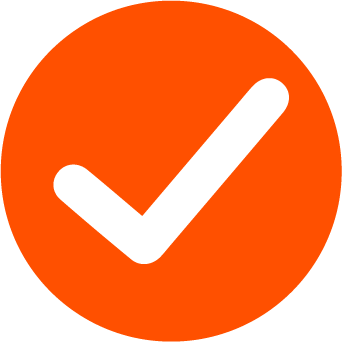 Our Proprietary In-Browser Coding Platform.
The KTBYTE team developed the KTCoder™ with our students in mind! Most coding classes require software downloads, which is difficult and a hassle for young students. Our platform supports Processing (Java), Python, C++, KTBlocks, HTML/CSS, and a bunch of libraries (like
Soundcipher
and
Fisica
!). This revolutionary all-in-one coding platform supports our interactive online classes, our specialized curriculum, and (most importantly) our student's passion for learning.
KTBYTE will e-mail parents with behavior and grade progess reports.
Class Description:
Looking for a creative space for young learners to enjoy computer science? Look no further! This course uses block-based code to teach elementary-aged students the basics of computer science. Scratch is the world's most popular coding community for kids, created by the Lifelong Kindergarten group at MIT.
Prerequisites:
Ages 7 to 9
Related Classes
Sample Projects
These are examples of projects that students create as they grow their skills in [SCRATCH]