Class Package
Class Project(s)
Students will build, test, and publish their own game on the scratch system. They will present their projects to the class.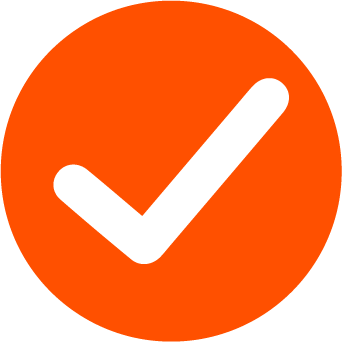 Our Proprietary In-Browser Coding Platform.
The KTBYTE team developed the KTCoder™ with our students in mind! Most coding classes require software downloads, which is difficult and a hassle for young students. Our platform supports Processing, Javablocks™, HTML/CSS, and a bunch of libraries (like
Soundcipher
and
Fiscia!
). This revolutionary all-in-one coding platform supports our interactive online classes, our specialized curriculum, and (most importantly) our student's passion for learning.
About Weeklong classes:
JavaBlocks Exploration Week-long Course
FUN1w
Class Description:
Total beginner? This is the class for you. This week-long course is designed for young students ages 9+ with limited math and typing proficiency (JavaBlocks, our block-based coding platform tailor-made for easy transition into typed Java programming. Students learn computing concepts through guided experimentation, modifications and extensions on various projects. By the end of this course, students will have created their own project / game, should feel comfortable manipulating other simple programs, and have the foundation to create even more in higher level classes.
Prerequisites:
Age 9+, Proficiency in arithmetic and basic computer usage. permission of instructor.
Sample Projects:
Line art made in JavaBlocks: This project teaches concepts like color effects, mouse position, and using the line function in interesting ways.
Make your own sceene in JavaBlocks: We teach our studnets how to use Sprites to incorperate their own images in their code and let them get creative with setting up their sceene.
Summer Week-long
20210809FUN1w0900am
Mon Aug 9 - Fri Aug 13
9:00 AM - 3:00 PM ET
5 lessons
$758/session
New Price With Coupon:
$----
TODO
20210809FUN1w0900am(copy)
Mon Aug 9 - Fri Aug 13
9:00 AM - 3:00 PM ET
5 lessons
$758/session
New Price With Coupon:
$----
TODO
* Office Hours Included. See time on the bottom of website.
** Instructors currently scheduled are not guaranteed and could change at KTBYTE's discretion