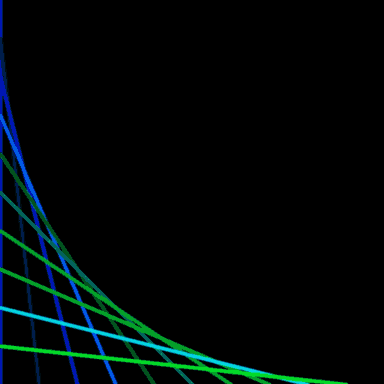 Laser Show Pattern: This illustration randomizes RGB values, and draws it frame by frame. The lines are loops that loop through end points for each straight line, which creates the curved pattern.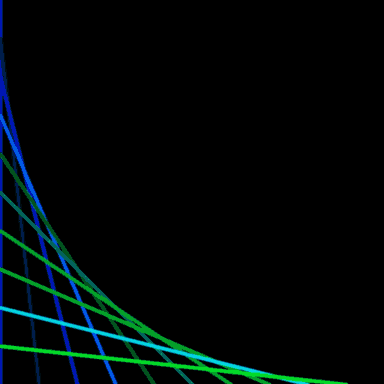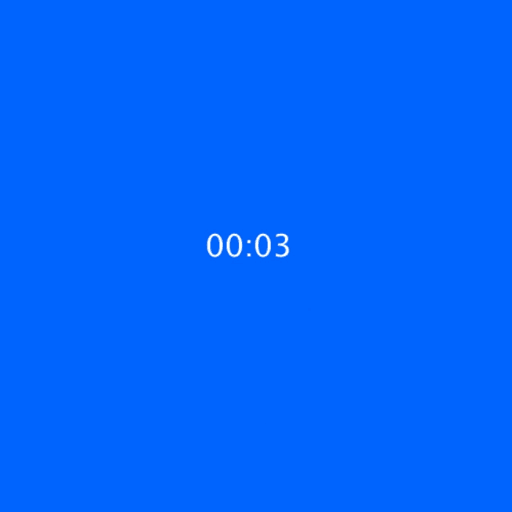 Clock timer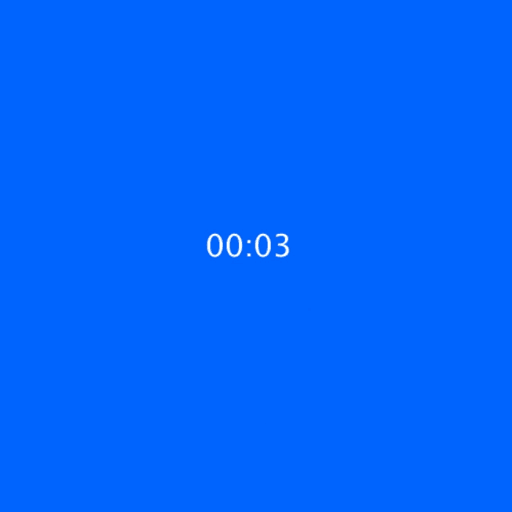 Brick Drop Game: This game is a demo of how lists work.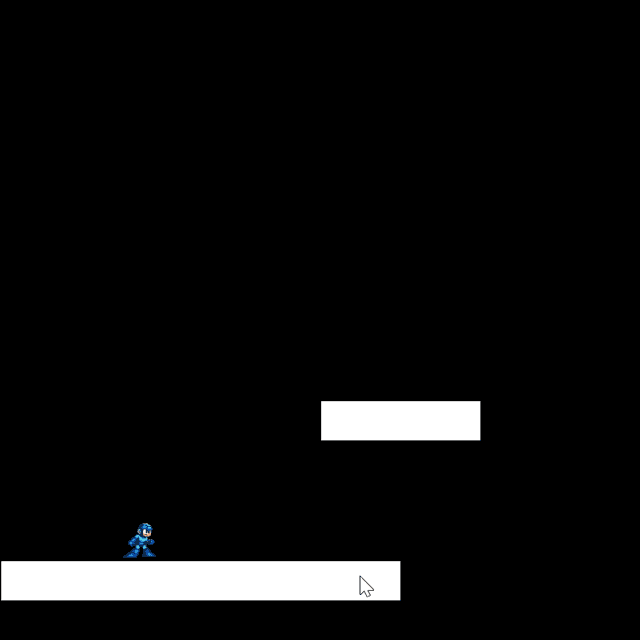 Platformer Game: Character jumping on platforms (In-Class game demo).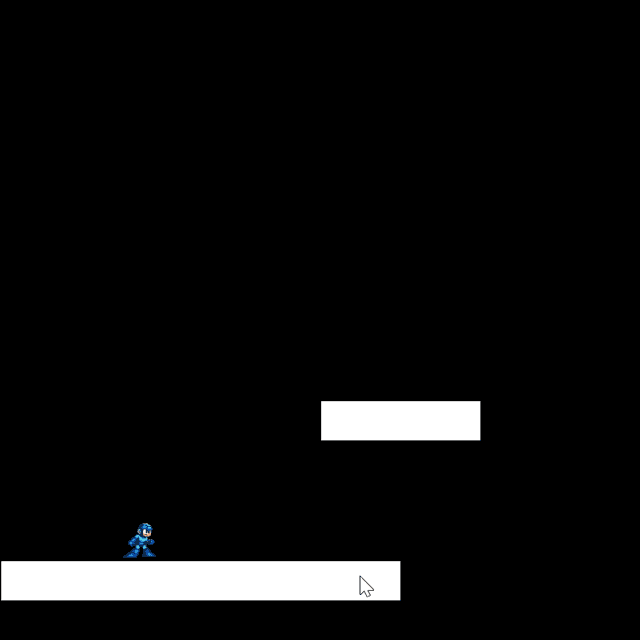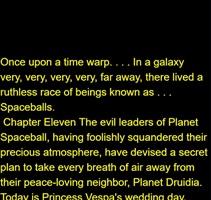 Scrolling Text animation: The text moves upward, followed by an image.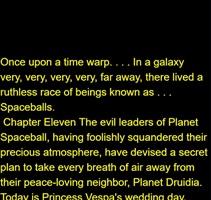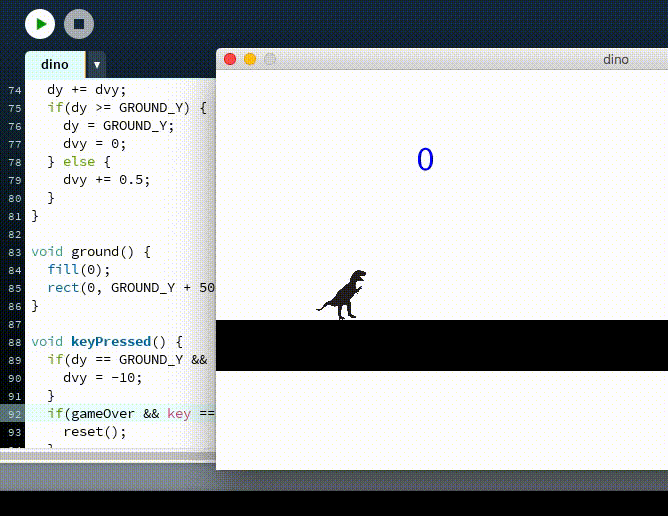 Dino Jump: The dino needs to jump past the cactuses to win points. The collision detection in the game is typed manually rather than have it provided in Scratch.